Question
I get an error message when clicking on mesh generation saying "Unspecified error!"- see Fig. 1. Why?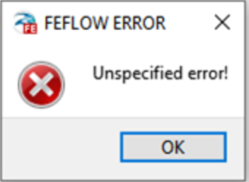 Fig 1 - Error message 'Unspecified error!'
Answer
We believe the error message is triggered by a license problem. For some reason, the license is disconnected. We suggest you reconnect the license by opening the FEFLOW License tool and apply the license again - see Fig 2.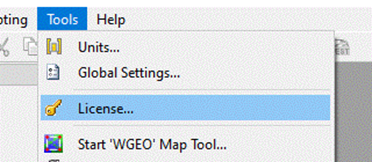 Fig 2. Open the License Tool to reconnect the license